Check out our updated listing for the A13 Allwinner tablet, now available in Pink! With optional extras including a keyboard case, pouch and SD card. Perfect for Christmas!
Here are some photos...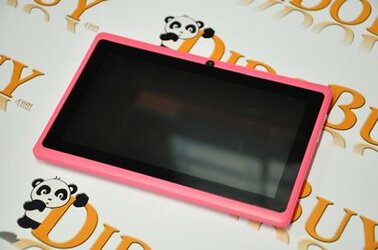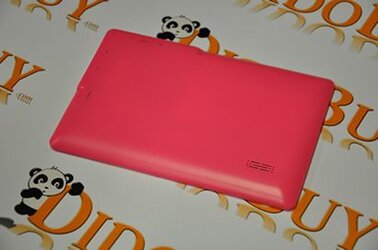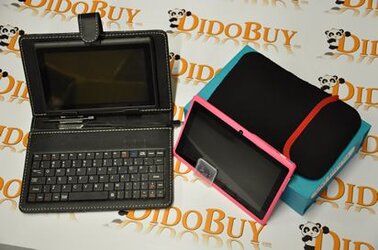 Here's our listing:
A13 7 INCH ULTRA THIN ANDROID 4.0 TABLET PC ALLWINNER 1GHz CPU
Check out our youtube demo of some of the tablets features and capabilities.
Selling now for only £52.00 ($83.00)