Administrator
Staff member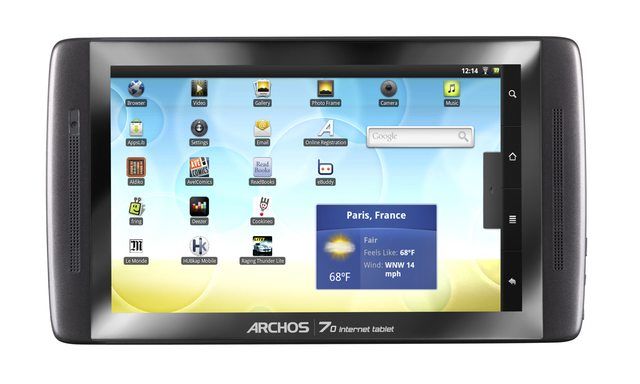 In case you didn't know, the Archos generation 8 tablets now have their Android 2.2 (2.2.1, to be exact) update.
The update covers the Archos 28, 32, 43, 70, and 101 Internet Tablets.
Owners can head over to
Archos downloads
to get their firmware.
Key to the Android 2.2 update includes compatibility for Adobe Flash 10.1. And if you didn't know where to get a compatible version of Adobe Flash already, an official Adobe Flash plugin will be available from Archos at a later date. It also includes the ability to install applications to the SD card, as well as Microsoft Exchange support.
Other neat features include external bluetooth GPS support.
Sources
All over the internet by now...