Administrator
Staff member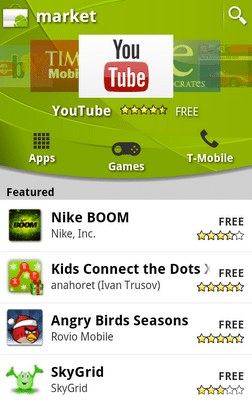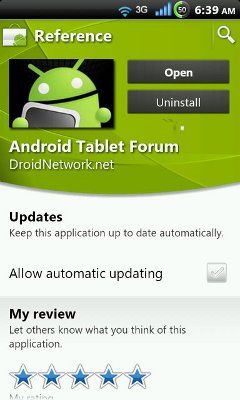 ​
The folks over at Mashable have a great writeup on the new market that is coming. Besides a complete redesign there are new rules and features, including a change that app refunds can only be done within 15 minutes of purchase instead of the original 24 hours.
Also included are new sections for widgets and wallpapers.
The update will require Android 1.6 or higher, and is reported to happen within the next couple of weeks.
Check it out at: New Android Market Coming Soon -
New Android Market Coming Soon
If you have an Android device already, you can actually preview this. Details at XDA:
[APK] New Market [11 dec 2010] - xda-developers