Hello Android Lovers!
We have added a new cool category with Android T-shirts on BESTMID.com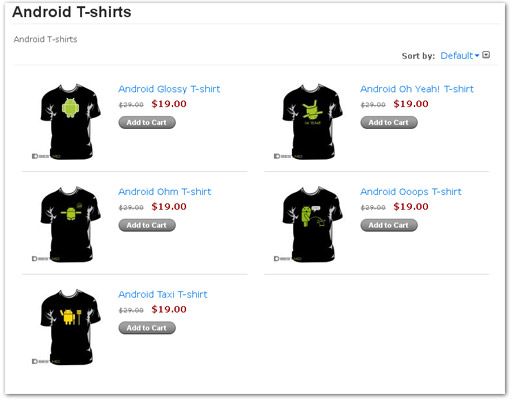 To show how much we like androidtablets.net community we would like to give every member a special free gift: Android T-shirt.
With every Android tablet we include a
FREE Android T-shirt
.
Only condition is that you need to be a member of androidtablets.net before this was announced.
But we have something for new members as well, if you sign up after this announcement you will get a free Android toy with every tablet order.
So head over to our store and check out latest tablets, need will be added on daily basis.
See the T-shirts here:
http://bestmid.com/android-t-shirts.html

a
nd all the tablets here:
Android Tablets @ BestMID.com
Any questions please reply here.
Last edited: