Hi there, as a new owner of the Ziio,
I'm keen to contribute more information on the executing of applications and stuff for the reference of current and interested owners.
Will list down only applications that i have tested and tried executing from games to applications and stating the outcome of the application.
Would be updating this thread from time to time.
Please take note, everyone's individual set might yield a different result, therefore,
applications that do not work on mine MIGHT work on yours.
Some sites with direct APK file downloads:
Juegos - Wuala
Android Freeware: Best and Free Software for Android mobile platform
.apk - 4shared.com download free
http://www.brothersoft.com/mobile/android
Games
Working
Running Full Screen
Sky Force
Armoured Strike
Abduction2
A Tilt 3D Labyrinth
Beatdown Boxing
Bubble Defense 2
Buka HD
Collapse
Evac HD
Everlands HD
Kalxon
Radiant HD
Speedx 3D
Spore
Totemo HD
Anytime pool
Bonsai Blast
Fruit Samurai
Raging Thunder 2 Lite
Raging Thunder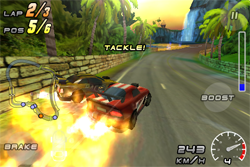 Angry Birds
Angry Birds : Seasons
Basketball Shot
Falling Ball
Farm Frenzy
Glow Puzzle
Hyper Jump
Light Racer 3D Basic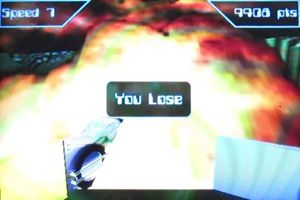 Mahjong
Prism 3D
Robo Defense

Speed Forge 3D
Sudoku
ViVirus Lite
Non Full Screen
Armageddon Squadron (Menu is windowed, but gameplay is full screen)
Iron Sight (Menu is windowed, but gameplay is full screen)
Grave Defence
Pac-man
Spot The Difference
Asphalt 3
EA Tetris
Non-Working
Leave Devil Alone (
Unable to Install
)
Raging Thunder 2 (Installs fine,
Unable to Execute
)
HomerunBattle3D (Installs fine,
Unable to Execute
)
Guns And Glory (Installs fine,
Slightly
Distorted Graphics
)
Gameloft : Sims 3 (Installs fine,
Distorted Graphics
)
Gameloft : Let's Gold (Installs fine,
Unable to Execute
)
Gameloft : Nova (Installs fine,
Unable to Execute Properly
)
Gameloft : Hero Of Sparta (
Unable to Install
)
Gameloft : Dungeon Hunter(
Unable to Install
)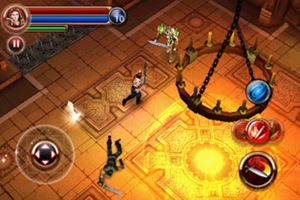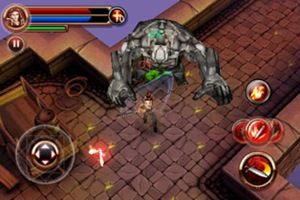 Zenonia (Installs fine,
Unable to execute
)
Crusade Of Destiny (Installs fine,
Distorted Graphics
)
Applications
Working
BestTube
Adobe Reader
Andromax
Astro
Facebook
Opera Mini
Skyfire
ADW Launcher
Last edited: