Hi, I am a draftsman by trade and live in Lexington ky.
I repair things in my free time and recently acquired an apad. Don't know much about it. Was hoping someone here could fill me in and tell me what it is capable of.
I managed to get a screenshot of the specs.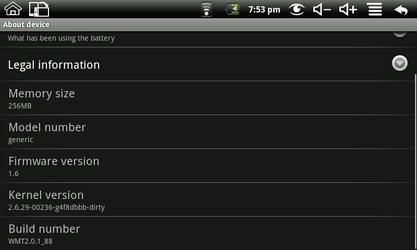 Physically the thing is very plain looking.
It seems to boot up fine and doesn't have any issues.
Any help would be appreciated.
Thanks