Administrator
Staff member
Added a new section for Nook as a brand, so all the Nook information can go in there, including anything for the Nook Color
XDA and mobileread already have a section, so we could be an extension of help for anyone who is looking.
Hopefully this can be useful to many. Probably can use a couple of helpers (moderators).
PM Admin
and ask. Devs preferred, but if you just happen to have a rooted Nook Color you might already qualify.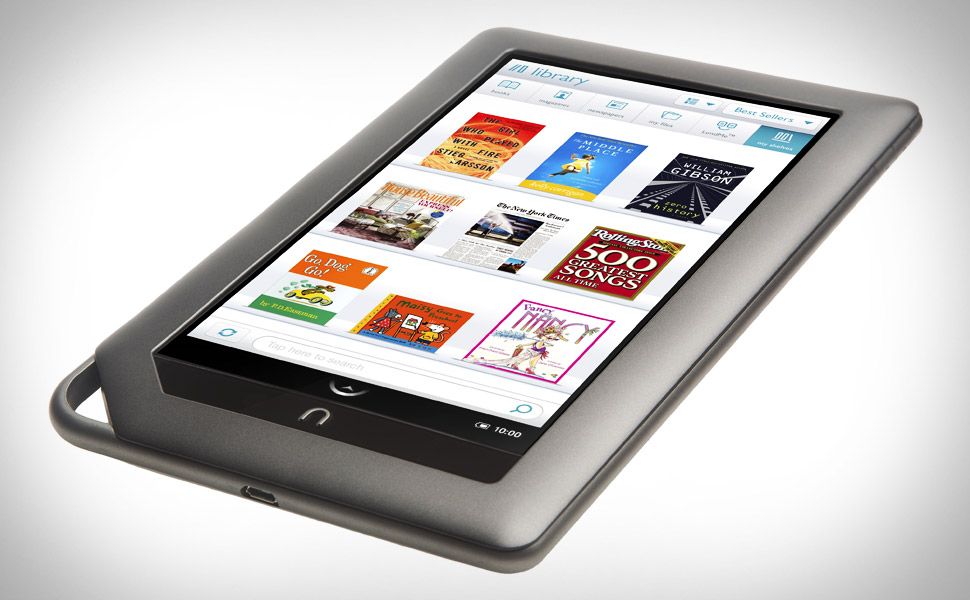 Last edited by a moderator: