Tip: Many people have been complaining about wallpaper sizing when using a launcher. What they are talking about is, when picking a wallpaper the NC will sometimes not properly size your image and your wallpaper will turn out over stretched and pixelated.
Here is a way to avoid this problem.
-Lay your NC on a flat surface.
-Go back to stock launcher (NC stock home).
-Press and hold anywhere on home screen to pull up a menu (change wallpaper or clean up this panel).
-Press "change wallpaper".
-Pick an image from your gallery (preferably larger than 1800 x 1024, will explain below).
-Now you will be asked to crop your image. You should notice the crop preview is in landscape mode, width will be more than the height. This is key to properly sizing the image.
-When satisfied with your crop, hit save.
-Done.
-Go back to your home screen and you should have properly sized wallpaper.
-Now you can go back to using the launcher of your choice.
Here is why people have a problem. They are typically picking a photo that is too small and only thinking of one screen.
The NC has a resolution of 1024 x 600.
The home screen workspace is made up of (3) 1024 x 600, giving you a total workspace of 1800 x 1024.
Picking image in portrait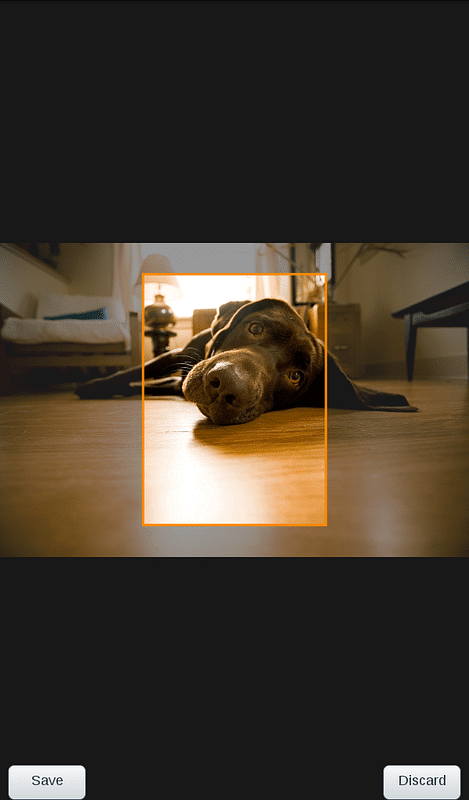 Image not properly resized.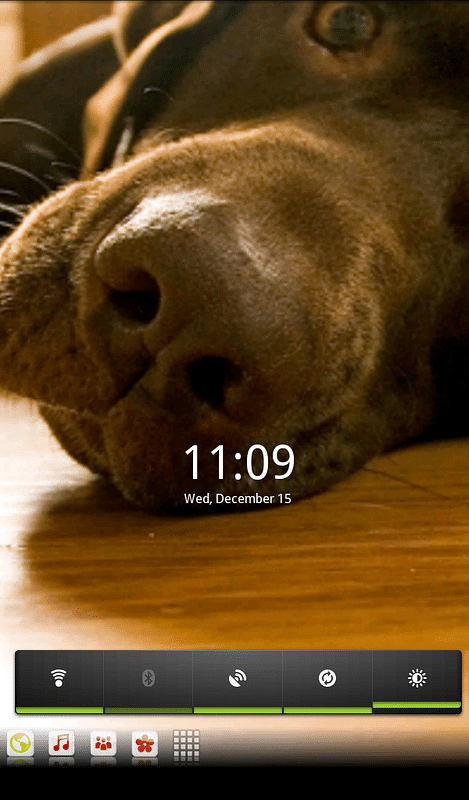 Picking image in landscape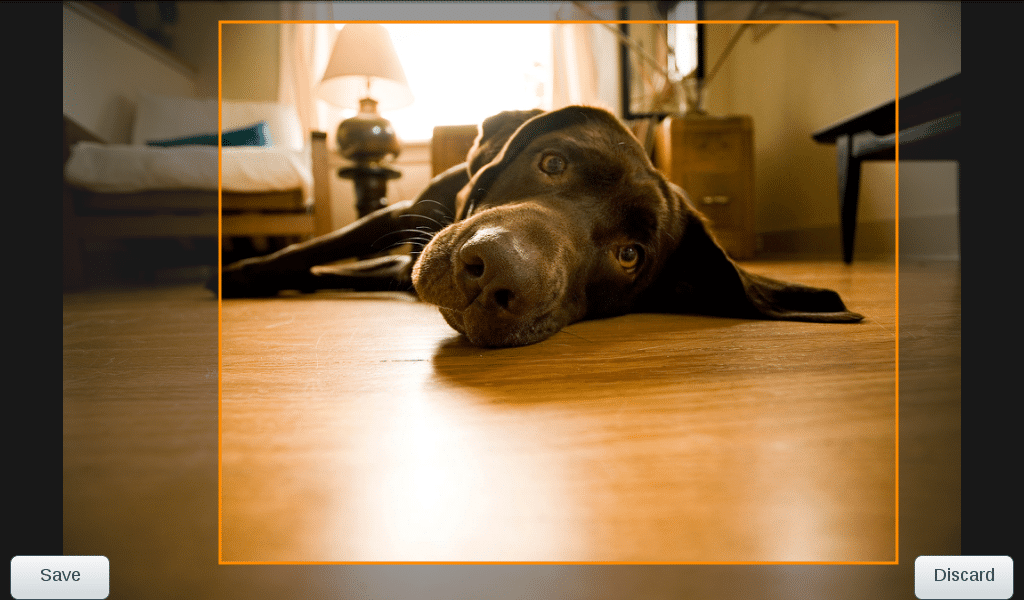 Image properly cropped and resized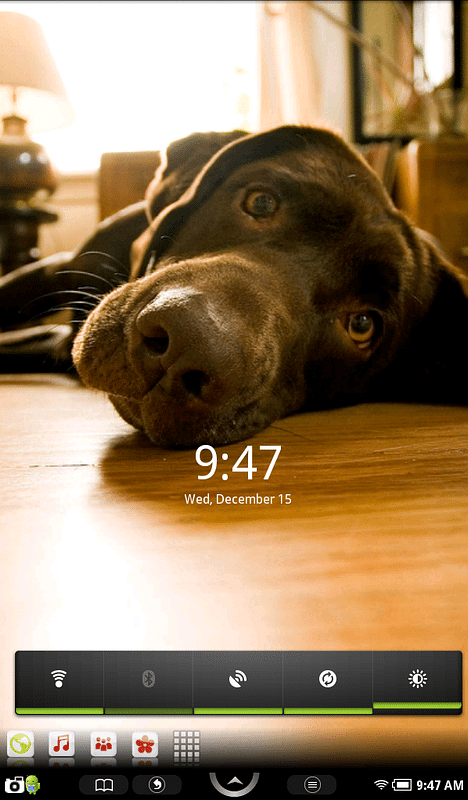 Last edited: