YOUTUBE VIDEO LINK:
Video best viewed in 1080p

We have put the
Onda V972 (Retina Display 2048x1536) on the left, next to the iPad 4 (Retina Display 2048x1536) on the right
and played a youtube video in 720p HD mode. Both Tablets set on maximum brightness.
The iPad 4 is slightly brighter than the Onda but we prefer the Onda V972 colour reproduction. Watch the whole video to see the wide angle view aswell. Screen brightness on the Onda V972 can also be increased if Onda wishes to in their newer firmware. However, it is bright enough!
The Onda V972 is a great Android tablet with top end hardware and is less than half the price of the iPad 4.
Product Link-Onda V972
ONDA V972 Quad Core A31 Retina IPS Screen Tablet 9.7 Inch Android 4.1 2G Ram 4K Video - TechBalloon365|Android Tablets|Smartphones|Electronics|
HD IMAGE COMPARISON

Our Contestants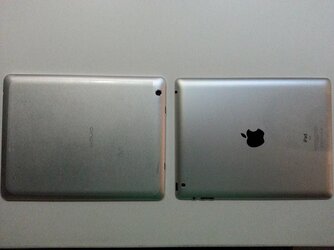 Onda V972 left, iPad 4 right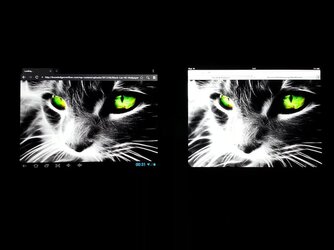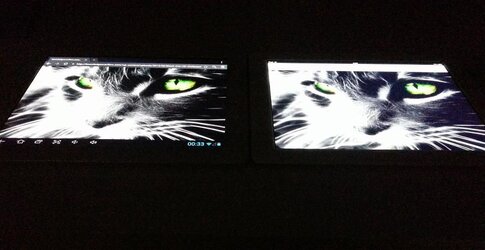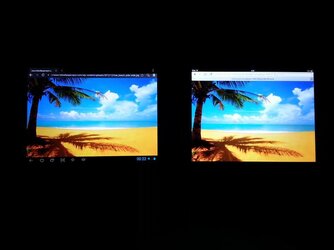 Last edited by a moderator: