Please help me identify my tablet and/or the correct ROM I can use for my tablet
I've got a chinese ePad 7" (the manual says it's MID) about 5 months ago from local seller... here the picture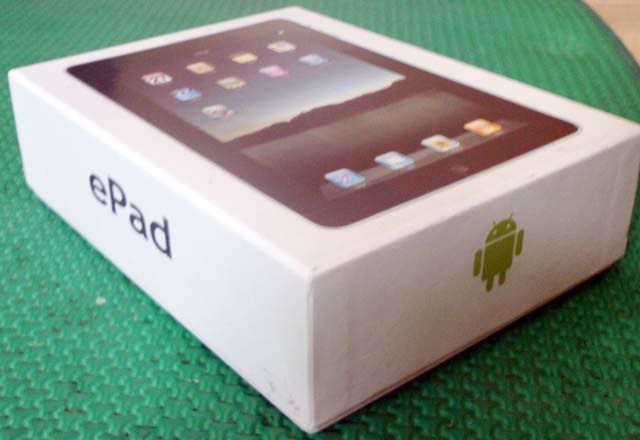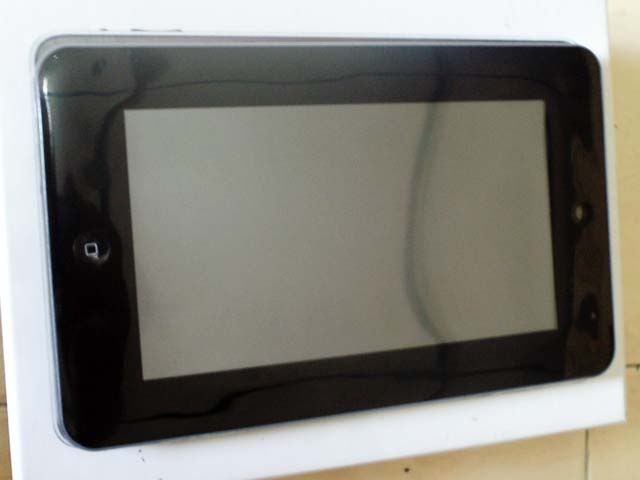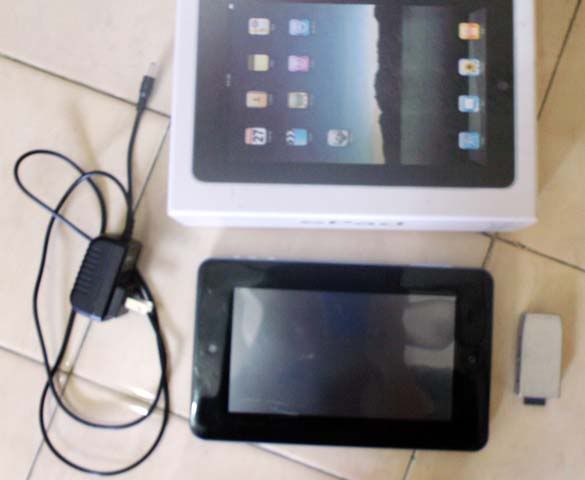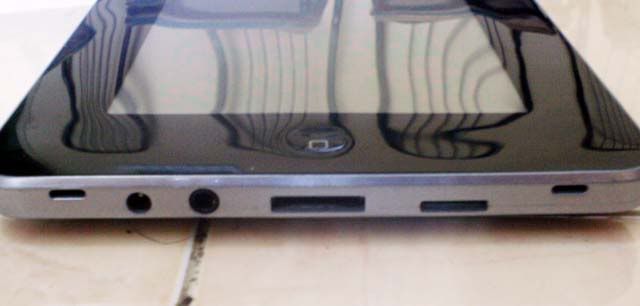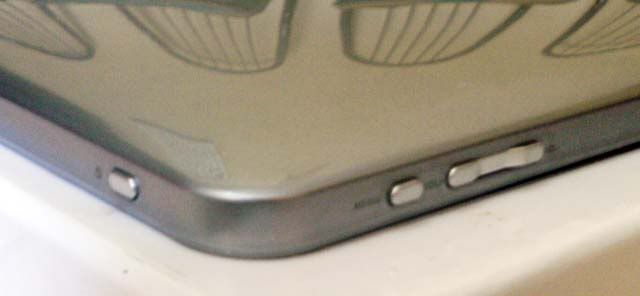 Specs as I remember:
VIA WM8505 I think
Android Version: 1.6
WMT 2.1.2_105
LCD 7" 800x480 pixels
256MB RAM
2GB NAND Flash
Webcam 1.3MP
2400mAh battery
1 micro SD card slot
2x USB and 1x RJ45 with transfer box
WLAN, etc
it doesn't vibrate when turned on (the manual says it has vibration)
model version: generic
green and red LED
It has very very slooow performance... (Angry Birds impossible to be played because it's far too slow) And I just put it and rarely use it. Recently I installed Quick System Info and found that it's run at only 174.48Mhz on ARM926EJ-S rev 5 (v5l) processor..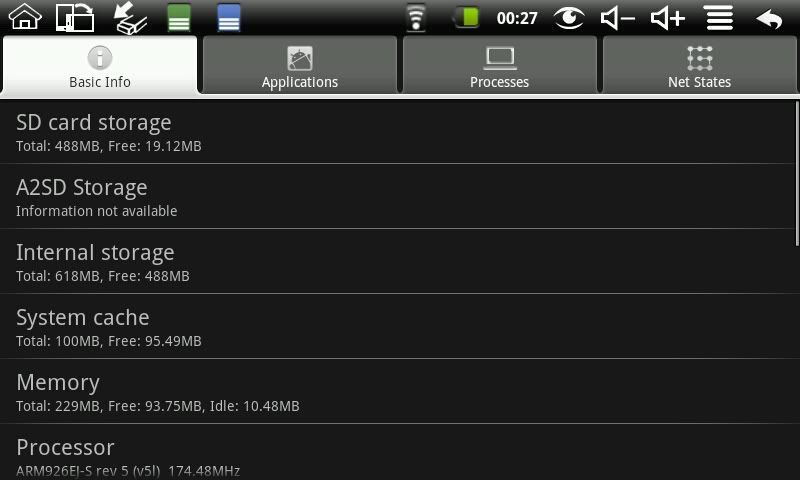 So I decided to try upgrading it hoping of a performance increase..
I have read this forum and some others... trying many ROMs, and failed... here some of them:
ECOTOX1.4_M001 ("process system not responding" then touchscreen doesn't work)
Stock_ECOTOX1.4_M001 (same as above)
5.19.11_HCV13.0_B20A_WMT212M_by_tipstir (couldn't install)
EPAD256.1.988.3k (couldn't install)
xFlytouch256.1.9.88.v4a (couldn't install)
ECOTOX_v1.1 (blank screen)
105_wmt2.1.2_20110205-HcH (stuck at prepare software package...)
6.27.11_DV300_WMT212_BY_TIPSTIR (stuck at prepare software package...)
And now it bricked and I desperately need help..
maybe anyone has the same or similar device?
help..
Sorry for my bad english I'm from Indonesia
thanks