Hello community!
It is the first time I sign up in this kind of forums so I just wanted to say HELLO!. I am from South America, Venezuela.
I came here because of a nightmare, and it is called Tablet Quo QD3G710, I bricked it using SP Flash Tool with the firmware of a similar model (I made a mistake and I choose the wrong model at the QUO's website). The thing is that the only way I can return her to life is by microSD booting, however, before anything, the specs:
CPU:
Dualcore Cortex A9 @1.2 GHZ
RAM:
1GB DDR3
Internal Memory:
8GB + 1GB
Ext. Memory:
Up to 32GB (SD)
Android 4.1
3G (Dual Sim)
2.0 MP (back) 0.5 MP (front)
So, in brief, I need a way to convert this (which is the original and RIGHT firmware for my model):

INTO SOMETHING LIKE THIS:




IN ORDER TO BURN MY SDCARD WITH THIS: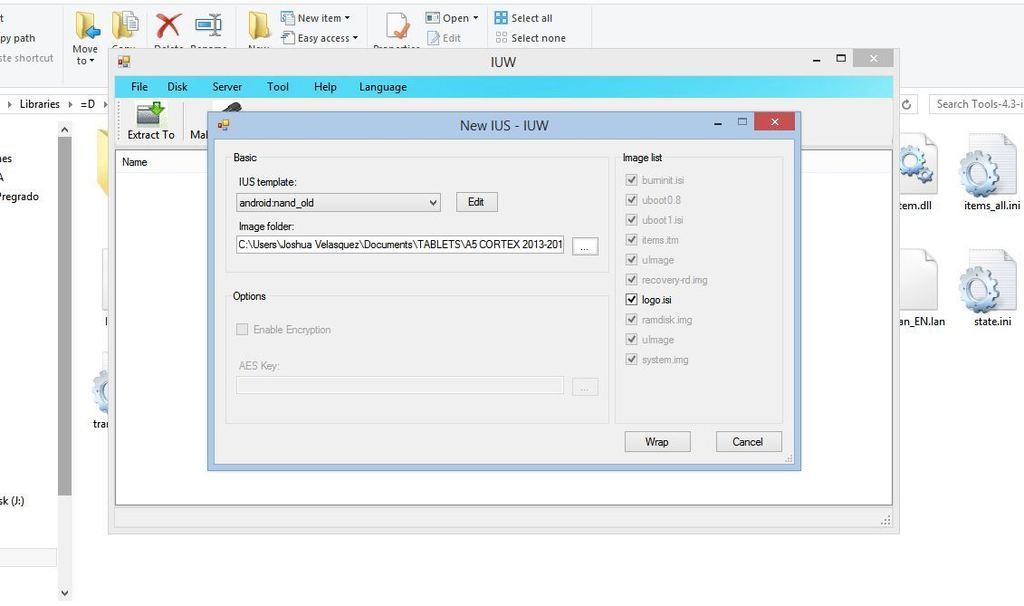 Or someone here can teach me how to create my own IUS template using the addresses you can find inside the scatter file of my model (attached in this thread) and wrap and normalize a brand new .ius file.

Thanks a lot for your help!
LOVE YOU GUYS
Last edited: