Ramos W30,the first tablet with Samsung's New Quad-core Application Processor,has been launched recently. With strong configuration, stylish appearance and low Official offer price, W30 has attracted the attention of many tablet players. Let's see what we can find from the electromechanical circuit board diagram.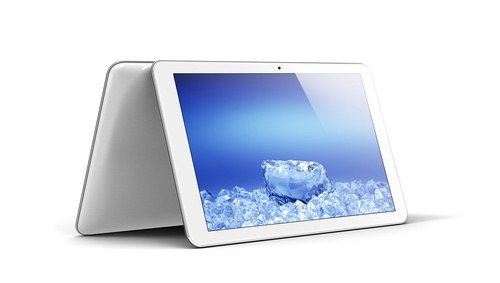 Ramos W30
We can read much information from mere a piece of PCB.
8 layers of PCB is applied to this PCB,which is rarely seen in Chinese Tablets.In theory,the more layers are,the higher cost is.For pursuing the stability of the device,the company takes great efforts on even the simplest Printing plate.We can see how much expectation you put in the W30.
Exynos 4412 processor with 2GB Samsung DDR3 RAM
Samsung Orion processor is well-known by the costumers because of the global hot sale of the Samsung i9100 (GALAXY SII). And what Ramos chooses is the one named Exynos 4412, which is a newer style of Exynos processor. Exynos 4412 processor has been applied in the three flagship products: Samsung i9300, Samsung Note II , and Samsung Note 10.1. So far as we know, the series of Samsung galaxy devices occupy the majority share in the Android system equipment .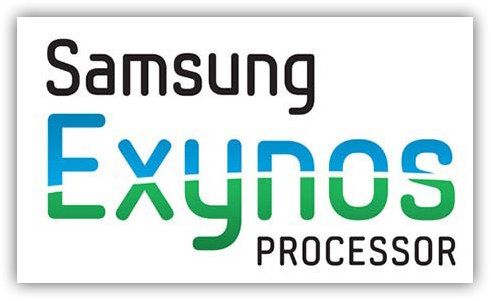 Samsung Exynos 4412 is an quad-core processor with the 32nm process A9 architecture. Compare with Samsung Exynos 4410 dual-core processor, Exynos 4412 goes doubled performance boost out with saving 20% power consumption. Nominal the highest clocked at 1.5GHz ( Samsung Galaxy SIII clocked at 1.4GHz ) , the graphics processing chip Mali-400MP ( clocked at 440MHz ) support for 3D/2D graphics acceleration. The players became familiar with this CPU. You can find more details of this processor in Google.
Exynos 4412 support dual-channel LPDDR2 , We can find a total four of 2GB of Samsung DDR3 memory particles ( "RAM" ) on Ramos W30. Recognized with the Ramos engineering department , W30 high- equipped version will have 2GB of RAM , coupled with the high-speed channel Exynos 4412.
Samsung customized PMU and Yamaha Sound reduction and power amplifier chip
This Samsung customized high-end PMU chip comes together with Samsung Exynos products,around 10 pieces electrical inductance, is really stunning.It is a siganificant PMU chip for Ramos W30.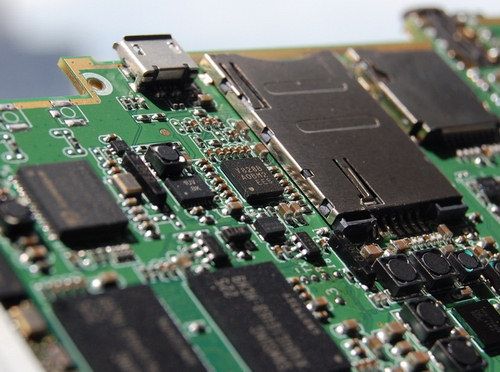 At the center of the picture,you can see a card reader and a Yamaha all-in-one chip beside it.Differs from the original Yamaha sound reduction chips used in some cellphones,this chip contains Digital-to-analog part and other stable functions and once was used by Samsung i9100.From these parts,we can guess some certain edition of W30 can make a call or something like that.
High-End Edition optional 3G module and stmicroelectronics charging management chip
On the corner of the circut board,there is a chip covered by a piece of white sheet on the surface of which we can see two-dimension codes.It is 3G module of Ramos W30.That means it is likely that high-end 3G edition W30 will launch in near future.
The silver chip at the corner of the circuit board comes from stmicroelectronics,and it can help tablet maintain the best charging state.
This is the last chip worth attaching importance on.It's a four-in-one integration chip,with wifi,bluetooth,FM,GPS functions combination.However;multi-function probably just equips in expensive editions.
All in all,the overall hardware of Ramos W30 can be summarized as:
The chips involving storage are from Samsung,so we can believe they can work well together with Exynos 4412 quad core processor.As to PMC,it's also customized for Exynos.Meanwhile,Yamaha sound reduction and power amplifier chip can offer brilliant music experience.Out of question,the chips of Ramos W30 based on the success of the original great brand the solution and make some far-reaching improvements at the same time.The whole chips can offer outstanding user experience to the customers.