Ainol Hero is always not in good time,since its release,a number of brand quad core tablets have already hit the road.It can't get enough attention even if hero is ainol's first 10.1" tablet.We know quad core times has come,dual core devices will be forgotten slowly.To go as the trend go,ainol out its latest Actions ATM7029 quad core tablet:

ainol hero II

.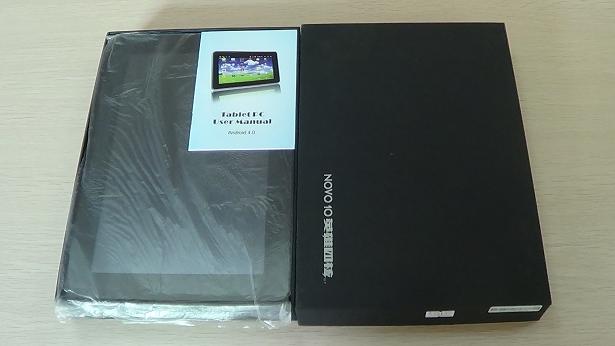 Looks
Ainol hero II is the twin brother of ainol hero,so it looks so like its predecessor(the main difference of them is the color in some parts,ainol has a coffee frame and black back cover,ainol hero II just do something opposite,it gets a black frame and coffee back cover).Actually,the packages of two devices are almost same too.That's why we call a series.
What I hands-on is a black version,at first blush,I'm a little surprised for its slimness and exquisite.As a tablet at around $210,ainol hero II barely leave you impression like it's cheap and the sense of touching it also comfortable and smooth.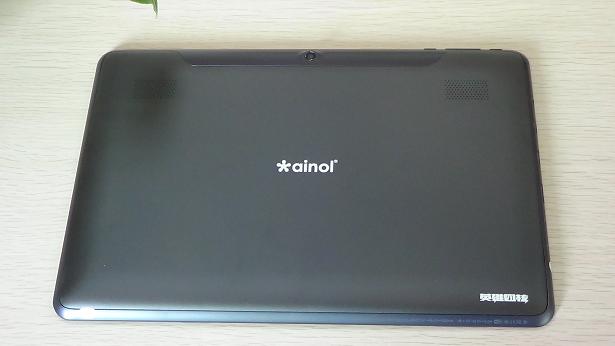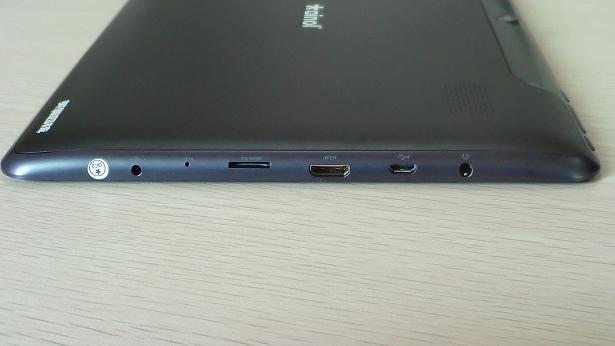 The slots and ports,including 1* 3.5mm Earphone Jacket,1* Mini HDMI Output,1* Micro SD/ TF Card Slot,1* Micro USB Port,located on the left edge of the device.Power and voice keys lie on upper left side of the panel.On the back of the tablet you can clearly see logo "ainol" there.

Hardware

Frankly,I somehow don't want to utter words about the haredware,for I think benchmark tests can tell you what you want to know.I try to give it several mainstream benchmark tests,like geekbench,nenamark,quadrant,velloma 2.0,so you can know how it performs in non-human tests(comparing with how I feel it after I use it).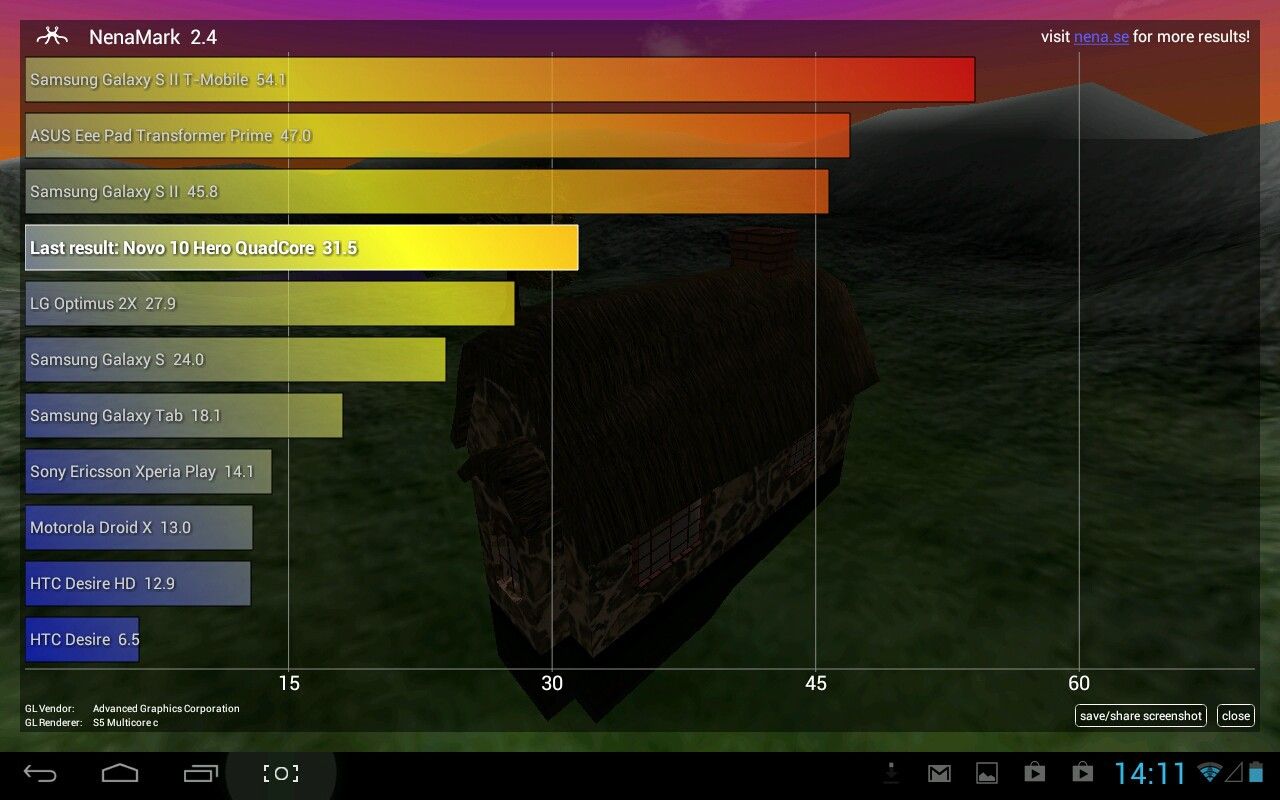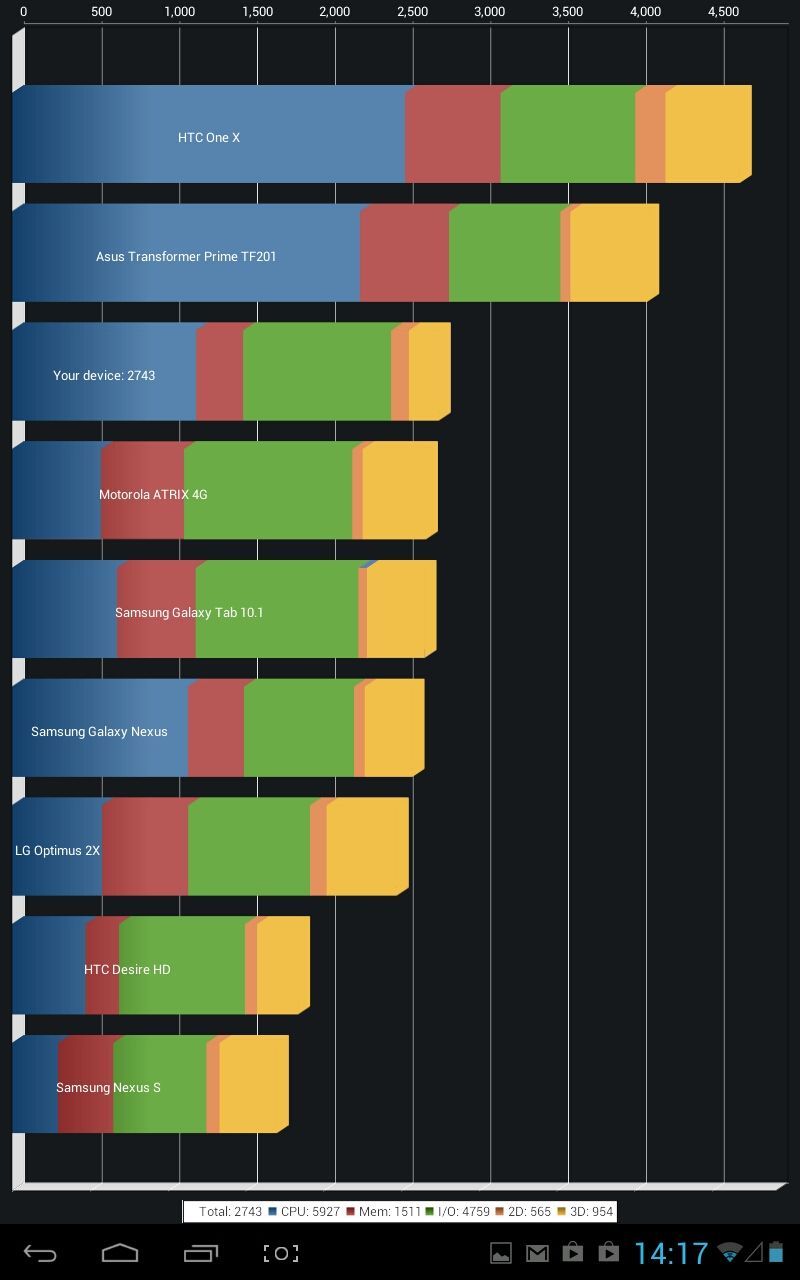 Performance

Though no hype about its screen,I basically like its display.1280*800 was the best resolution one year ago for android tablets,now it's just standard.I want to say here is it's good enough for most people.I put ainol hero II together with ramos w30hd,displaying the same photo with the same setting,there is hard for me to tell which one is better.

Ainol Hero II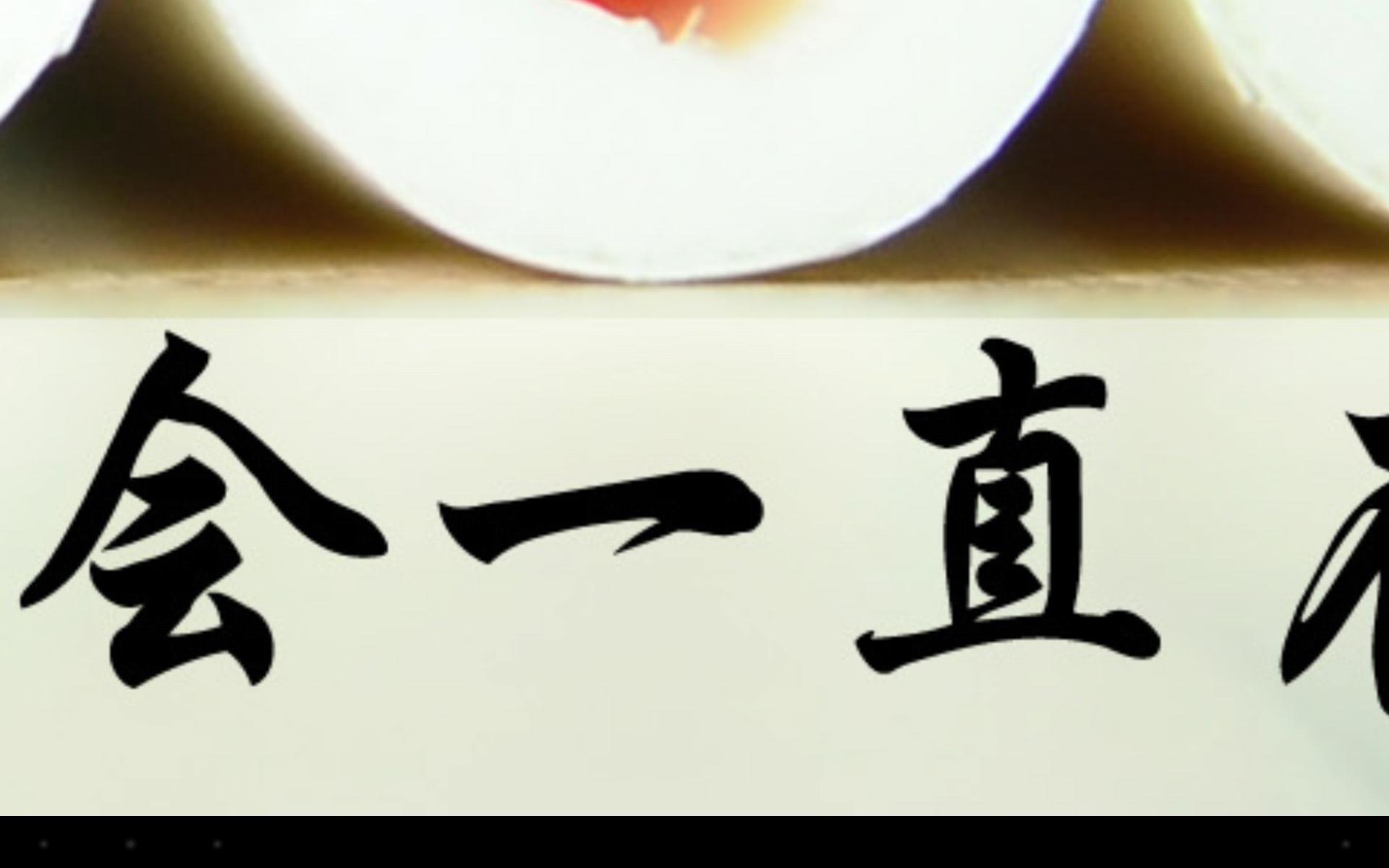 ​
Actions ATM7029 quad core is not so powerful as other international quad core chip,but it's much more powerful than dual core devices.Based on the inborn advantage of Cortex-A9, ATM7029 consume less than any other quad core tablets,so the battery can kind of getting some relief.After a couple of hours playing this tablet,I can't feel its warmness at all.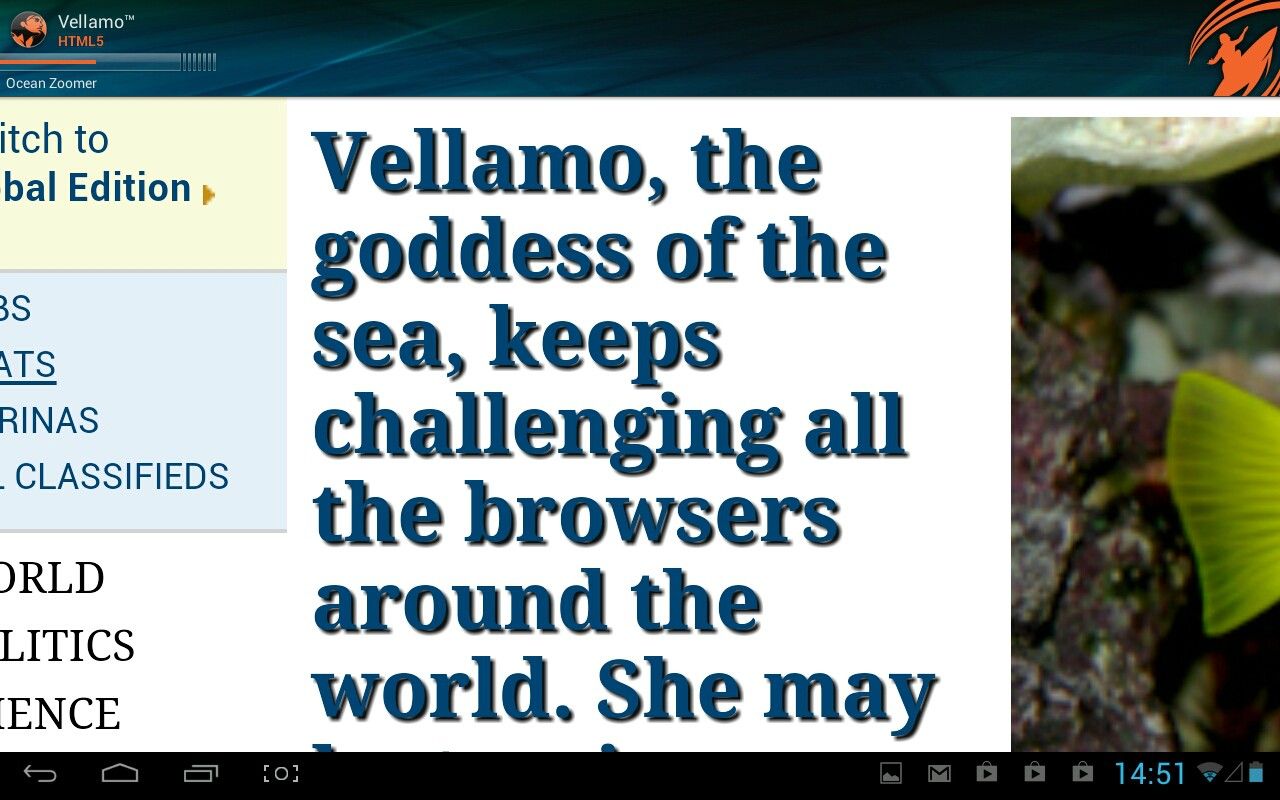 I guess browsing webpages,playing games,watching videos are the main reasons why you buy a tablet.If that's true,you can consider to buy an ainol hero II,I use it to browse aol pages,enjoy music via baidu music and watch online videos(youku and pptv),it's speeding and smooth.I don't have a clue if it has something to do with the videos I watch,the wifi I use or other factors,it just works good for me.My roomate has played angry birds and Fruit ninja for a whole hour,he really likes the experience.

Product Information:

Ainol Hero II Quad Core 10.1 inch IPS Screen Android 4.1 Tablet PC 1GB/16GB



Source:Home | First Hand Chinese Tablet&Phone Information
Last edited: