Super Moderator
Staff member
The
survey
was hard and grueling.
Some answered with Miss America answers. Others were to the point. Thanks to the
200
who participated with comments or directly to the survey.
Using your standard number generator from
Random.org
, The magic number was 65 and the winner is ....
Fork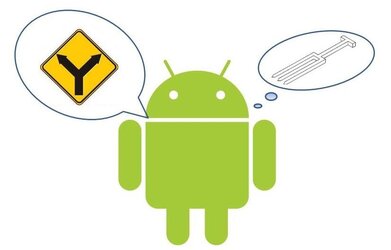 His answer of:
"ohhh new shiny toy!!! Who doesnt love shiny toys??!!¿¿ friend has an ipad, and its cool and all, but sorry, not paying for a name!!! CLONES TO THE RESCUE!!!!!!!!!!!:
had no bearing to the random number chosen.
Once again thanks to all who participated. Hopefully a new contest will be on the board soon.
Gurgle