Administrator
Staff member
Source is
Shanzhaiben
, Article November 24
Two generic tablets, both shipping with identical internals, appearing to be 4:3 and probably has a 800x600 resolution: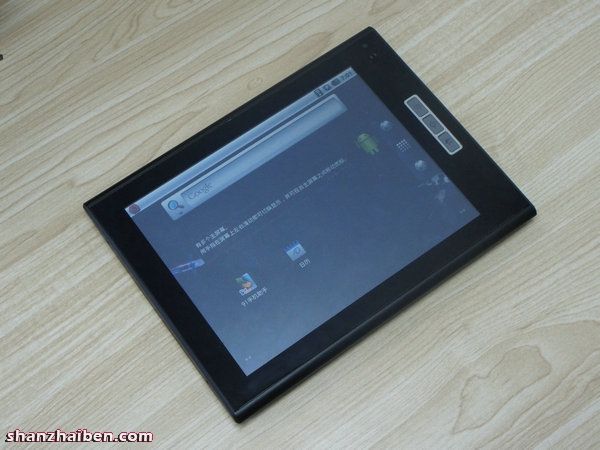 512MB RAM, 1.2GHz CPU operating frequency, up to 5 hour battery life, 1080p playback, Android 2.2 with Adobe Flash
Current issue is the lack of proper sound playback in Adobe Flash.
There will also be a Samsung Galaxy Tab clone. One has to wonder if Samsung is actually going to keep supplying chips to that company if that sort of thing actually happens.