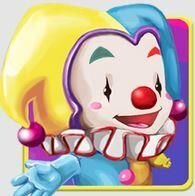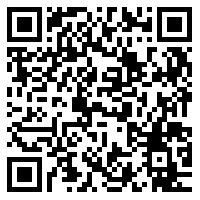 Do you like Circus like we do? Then welcome to the most terrific game - Circus Circus! Clown Jumper! This incredible circus game will immediately transfer your from grey routine into the world of joyfulness, happiness and excitement! Just imagine – as soon as you install this amazing app, you will find yourself in the cutest place that has ever existed in the world – in the circus! So don't miss such a bright opportunity and learn what being an acrobat and clown feels like! Try to jump on the trampoline and override fierce lion! Are you still unsure? Then just download this great game and resolve all doubts!
Gameplay:
Start playing this highly dynamic game and you'll forget about all problems! Be ready to great adventures and explore magnificent circus! So there're a lot of levels of this game and in each of them you'll face such awesome obstacles, as steeplechase, jumping and walking on ring ropes and whirling circles, riding a horse and even overriding a lion!
You should also jump with it through numerous fiery rings, the same thing with walking on the ropes and riding a horse – various obstacles are waiting for you everywhere and you should be very steady and overcome all of them! Don't worry – just believe in yourself and you'll win this game!
In addition for every successful jump you will be rewarded by additional bonus! So play hard and identify how many bonuses you can earn all in all! Besides this all earned bonuses will help you to win the game and overcome all difficulties!
Features:
- Various difficulty levels
- Various backgrounds and game conditions
- Absolutely free
Dowload it FREE:
https://play.google.com/store/apps/details?id=kg.GameStudioParadise.CircusCircusCJ