HI guys:
Today we will bring a new mini android TV box, Model: C77 ( some site name is as CX-01).
Product link is:
McBub: Low-Priced , USD 53.99, Hot Selling New Google Android4.0 IPTV C77 HD TV Smart Box (Telechips 1.0 Ghz CORTEX-A5 512M 4G) / WPS/HDMI /WIFI /SKYPE-----White
Only $53.99 Free Shipping!!!
We will do a short review for this tablet:
1. Appearance:
It looks like a U disk, two-fold size with a regular U disk,

85 x 27 x 15mm. The cell phone in the first picture is iPhone 4s.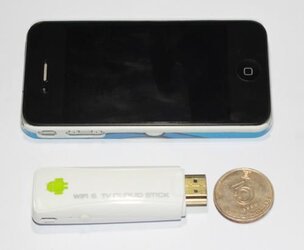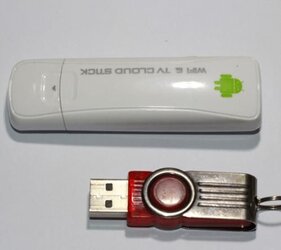 It comes with 1 HDMI port, 1 Micro USB port and USB 2.0 port (OTG function: wired keyboard;2.4G keyboard, mouse, hand grip, etc).
USB 2.0 Port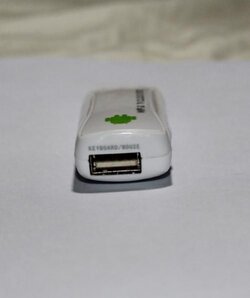 Micro USB port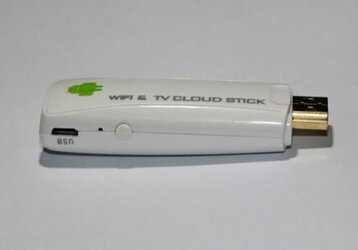 HDMI port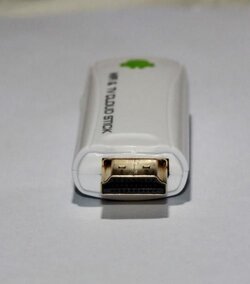 2. How to use it?
a. connect it to HDMI port
b. connect micro USB port to TV USB 2.0 port with a cable. It is for its power supply.
c. connect USB 2.0 port to a keyboard with touch pad or a mouse. So that you can control it.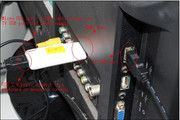 When all the connections are ready, turn on your TV.
The menu interface: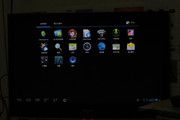 Turn on wifi in the setting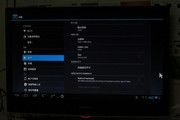 Set the right resolution: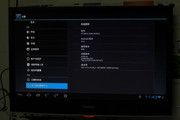 Check the device information. It is android 4.0.4
Browse webpages:

Google Play Store:

Watch online flash/videos: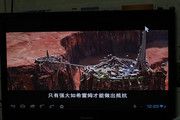 Play games:

​