The best way for kids to learn Spanish! Fun and pretty elephant Benny will help kids to learn simple and clear words, which they can use in everyday life.
Attractive flashcards with pronunciation of the words and interesting games will quickly involve the child in the world of Spanish. Only the most common words in kid's vocabulary are presented in our app "Spanish with Benny".
Google Play:
https://play.google.com/store/apps/details?id=air.com.OSC.kidsSpanish
FEATURES:
► Learning Spanish through the game
► 14 topics: numbers, colors, greetings, family, food, fruits, animals, toys, house, clothes, body, transport, nature, crockery
► Learning mode and fun practice
► Interesting dialogs
► Voiced by native speaker
► NO ADS
► Wonderful graphics and music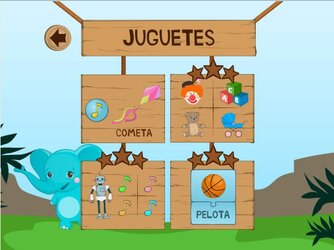 There are 3 types of the fun games which train SPELLING and SPEAKING in Spanish. The cute elephant Benny and his friend Gaby will entertain your child during the whole game. Smart heroes will read short DIALOGS and help to remember everyday phrases.
2 of 14 topics in the app are available for free. We give you an opportunity to rate the material before buying the full version.
With our useful app will learn over 350 words and base level of Spanish grammar. In the new version of the app you will see more topics and unique mini-games for each topic!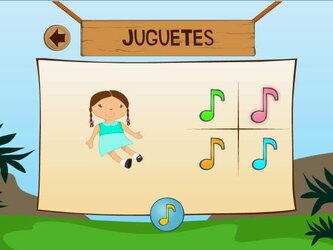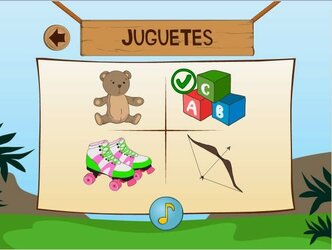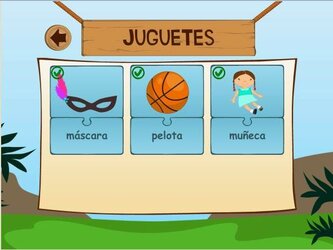 Last edited by a moderator: