hi there guys, i'm new and I badly need help in my upad tablet. These are the only things i can tell about this tablet because its not continuing its boot. The picture below with the android logo is where it ends and keep loading until i shut it off or it drains it battery.
I don't know its brand or model type (maybe its upad but i havent seen this upad when searching google). It has a 16GB sticker at the back and i think it is the internal memory. also when i opened it, there's an a10 chip thing at the back.
It was bought in Dubai and I'm in Philippines now. We used it but after some time (it happened few years ago) it just didn't turn on and we tried giving it some repair shops for repair of course (hehe) it was fixed twice but now in ended up like that. Just the android logo. Can anyone give help?
P.S. if i did not follow some rules just tell me, i'm open for corrections. Thank you guys.
this the logo (upad) with the camera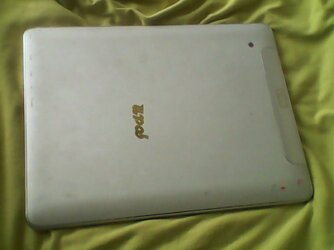 back, home and menu button with front camera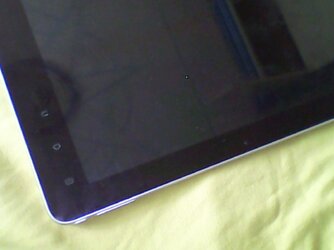 android logo that keeps loading (for hours literally)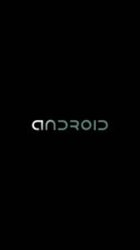 lock/power button and volume up and down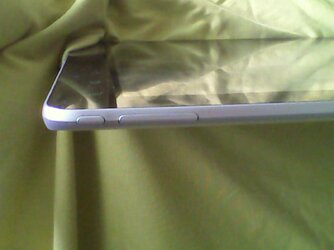 speaker, sd card slot, charger port, usb connection, hdmi (i think), audio port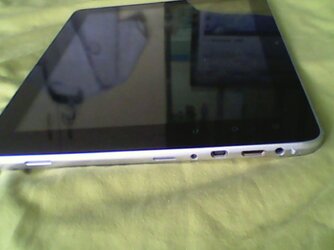 front view