Hello everybody,
I have a epad (the e is a e like internet exporer)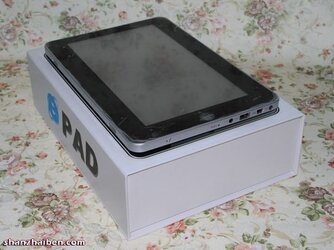 With android 2.1
But my apps won't start anymore.
I tried a hard reset, but the device get a black screen that doesn't go away.
When i turn it off and on. The device normale reboot and is not reset.
I want to reinstall or recover Android 2.1
But i dont know how to do.
I'm a little bit a noob when it become's to androids so...
Sorry for my bad English
Please help, tnx!!