APPLE ICONS

MARKET
What's New!
All new SS (SUPERCHARGE Drive Core Engine!)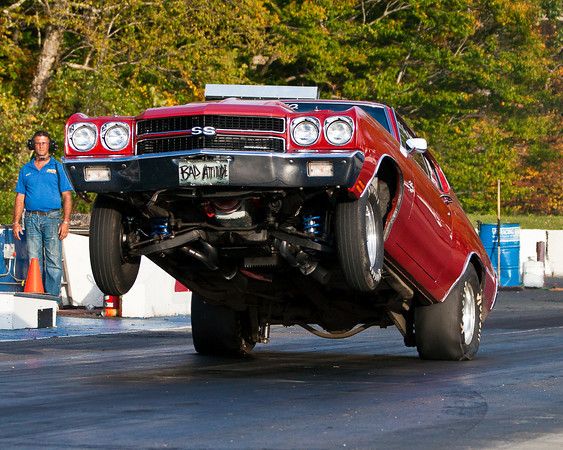 Pro Package 3 (App included are smaller) If you need more use Power 101 extra package.
I've tested this myself so the images above are what I get!
Build on my own OEM WMT2.1.1_105 ROM from Maylong for M150A12
EPAD SUPERCHARGE (TWEAKED FOR EXTREME MAXIMUM PERFORMANCE!)
Added Apple Icons with Icon Size Change (SOFTWARE)
Added WiFi Boosted (HARDWARE)
Added Battery Boosted (HARDWARE)
Added WiFi and Battery Triple Boost (HARDWARE)
Added Rooting (SOFTWARE)
Added Market (SOFTWARE)
Added Gmail Works (SOFTWARE)
Added Slide Lock (SOFTWARE)
Added Browser HOST for Adware/Malware/Spyware Protection (SOFTWARE)
Additional OFF Hardware Features
Camera
3G
PAN
DSL
HIBERNATION
What you need to do first!
Calibrate Your Touch Screen
Setup WiFi to Join your Network
Setup Market with your gmail account or Create an account
Setup Gmail
Fix for Market if you can't download?
(optional)
Press the Menu button and navigate to Settings > Applications > Manage Applications
Select Gmail and then press the "Clear Data" button
Go back and choose Gmail Storage, and then press Clear Data
Go back and choose Google Apps, and then press Clear Cache
Go to Gmail, you will be asked to sign in. Sign in using "
[email protected]
"and everything will sign in properly! Gmail my try to sync your email data this will take time get out of it.
Recommended use ZONE MESSAGE CENTER DOWNLOADS POWER 101 PACKAGEfor additional software not included
Download:
Non-Windows Installer:
ePad_SS_ATz115f_script.7z
Software/Hardware Requirements:
24-pin Slot Connector
WMT2.xxxxx to WMT2.1.1_205
VIA WM8505+ CPU (Tested)
Video Demo
[video]http://www.youtube.com/v/DYtne5Lcimo[/video]
TV Show Segment Show Specs are:

Stuff you need to do.
.
Once you download and install the ROM MOD.
You need to configure the Slide Lock (if it sticks you just press menu and home then repeat to unlock)
You also need to re-calibrate your touch screen
Sign on or Create a Market Account. Might not download on second try, (you need to go into Manage Applications and delete the cache for Gmail and Gmail Storage)
Rooted Apps will have permission to access your root.
If you have any questions just post them here.
Enjoy your new Experience with EPAD.
Slide note if you need more features then get OVERDRIVE OD version.
Created on 12/9/10 @ 4:19AM by tipstir
Last edited: