My repurposed case for the S7
I, like everyone else in this forum, have been searching for the perfect case for my S7. I like the portfolio style that can be zippered to open or close. Long story made short, I ended my search at staples. I found a Daytimer dayplanner the was slightly larger than the S7. It's the multi-ring binder type with calender pages. I figured if removed the binder rings and found a way mount the S7, this could work well.
Removing the binder rings was easy. Making it look like the binder rings weren't there in the first place was a different story. I went to the local craft store to find some material to cover the holes. I chose black felt with an adhesive backing. I cut out enough to cover the center section, added a little glue to help hold it in place. That took care of that.
I made the mount points from small strips of metal, wrapped in black textured tape. The metal strips are easy to bend into shapes needed to wrap around te edge of the S7. I use one fixed mount point in the lower left and right corners (land scape). The fixed mounts won't move while the tablet is in place. I use one mount point, top center, that can slide out so I can insert or remove the tablet. Hope the mounts are visible in the pictures.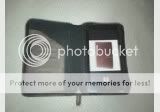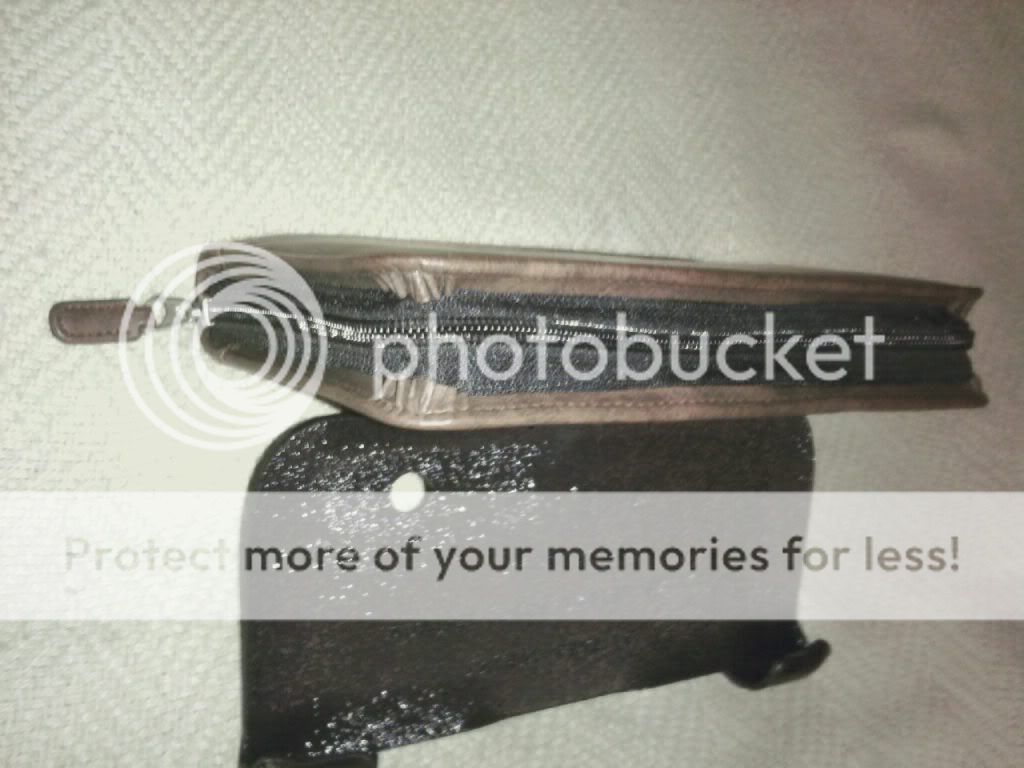 In the last picture you can see the metal clip that I use as a mount point. I slid the tablet up a little so you could see the extra micro sdhc card holders just under the tablet. When the S7 is locked in place, the card holders are exposed just enough to remove the cards with a finger nail.
When zippered closed, it's very stealthy. I walk around with it at work and most people think just a day planner. It gets used for that function, but also gets used for so much more.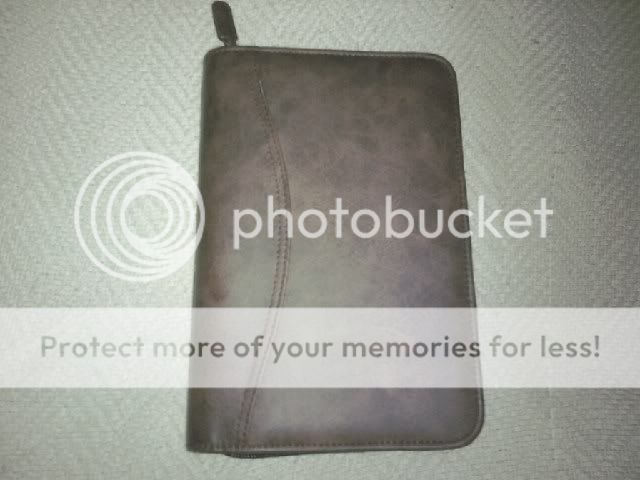 Sent from my Huawei Ideos S7 using Android Tablet App