I am guessing this is a Flytouch style tablet. What are my options for upgrading the ROM? Also how can I get it to work with the "real" andriod market? The music player is crap. And you tube is iffy at best. I also downloaded a kindle book ereader but when opening the book it only leaves a blank screen.
Please direct me to a step by step way to upgrade with the proper ROM. I am somewhat PC literate, used to build my own. But android is totally new to me.
I have found alot of great info. on this site and hope to glean more.
Thanks,
Randy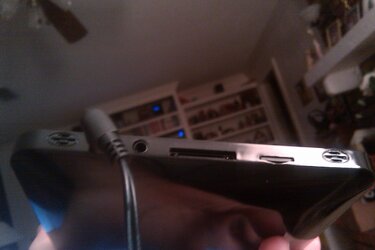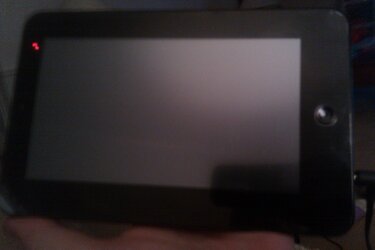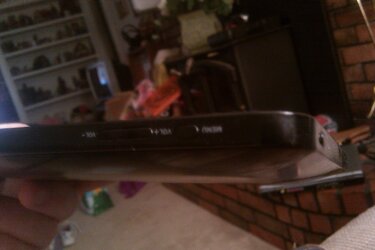 ​