I am trying a few things out, and have a question:
I hooked up my NC to my pc via USB, opened up Win32DI and created an img file from my SD card that was loaded in the NC.
I have an 8gb SD card with only one partition: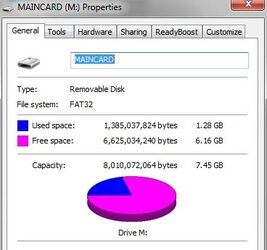 I created an .img file and the file is a 4gb image. Any idea why?
Second and more important question. I want to create an img of the entire eMMC of my NC and can't find a way to do so because Win32DI only see's the one storage partition. Help?