It doesn't take much insight to notice that the market of Android tablets is shrinking. With phones getting bigger, laptops and convertibles getting thinner, tablets becomes less of a necessity for the majority of consumers.
With many of its competitors disappearing, Alldoube, a.k.a Cube, a Shenzhen-based manufacturer, remains one of the major suppliers of budget Android tablets. And the Free Young X5 is the latest addition to their lineup.
Design
The Cube Free Young X5 doesn't offer anything new when it comes to the design. The slate looks like an enlarged budget smartphone. Dominating its front is an 8-inch IPS panel, with a relatively small bezel. Sitting above the display are an earpiece for phone calls, a 5MP front-facing camera and a light sensor.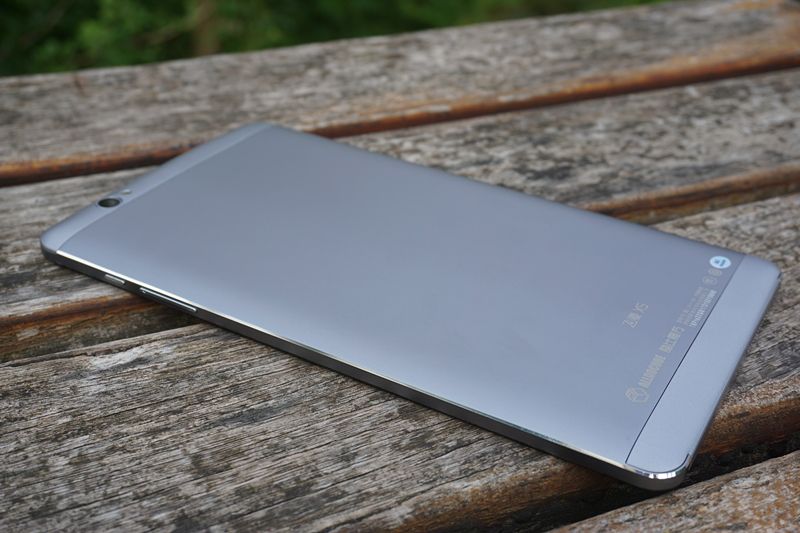 The back of the tablet is made of aluminum, a material rarely found on budget slates.
The top part of the rear side can be removed, and you will find two SIM card slots and a Micro SD card slot underneath.
Buttons are kept to a minimum, with only a slightly textured power button and volume rocker on the right side.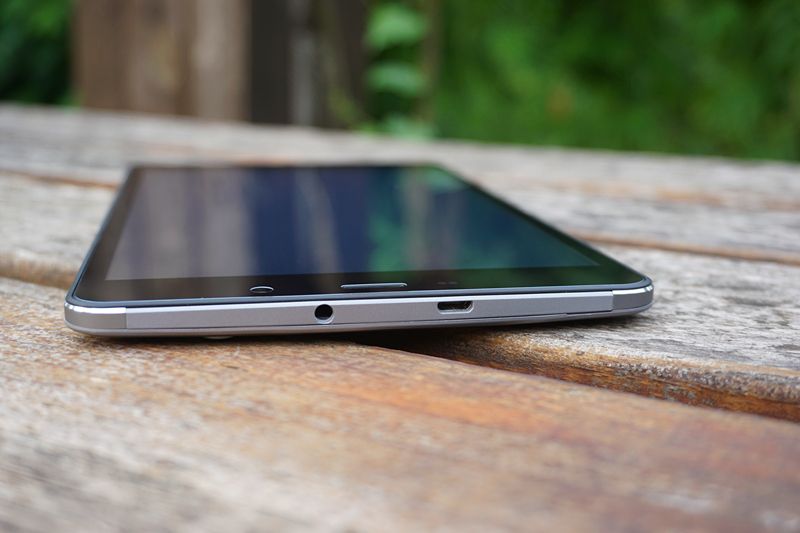 The top side of the slate hosts a 3.5mm headphone jack and a Micro USB port.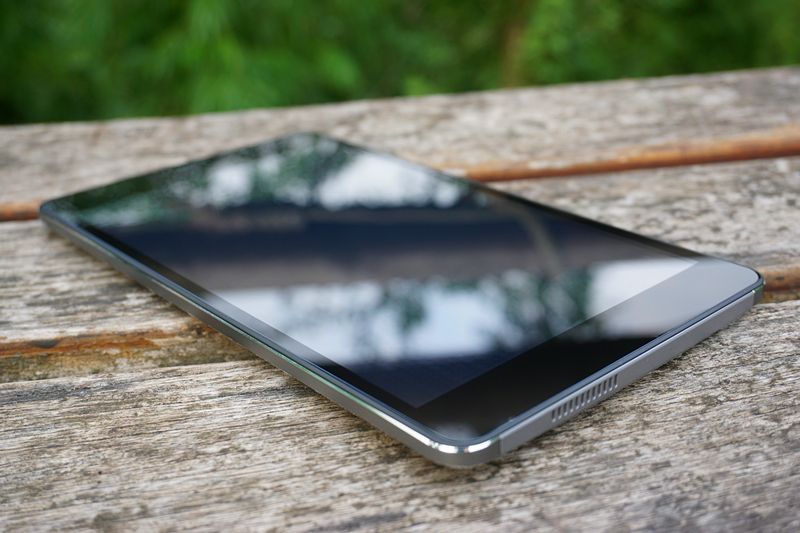 Thanks to the metallic body and solid build quality, the Free Young X5 feels like a mid-range tablet, despite its budget nature. The 16:10 aspect ratio of the display results in a long device, but one I can still comfortably hold in one hand.
Fortunately for the users, the X5 is preinstalled with a screen protector, which is quite resistant to scratches, and it will last quite some time before you want to replace it.
Display
The Free Young X5 sports an 8-inch IPS display at the resolution of 1920*1200. Not the best when compared against the likes of the 2K displays seen on the Huawei MediaPad M3 and Samsung Galaxy Tab S series. But given that it is only a budget device, it is still quite impressive.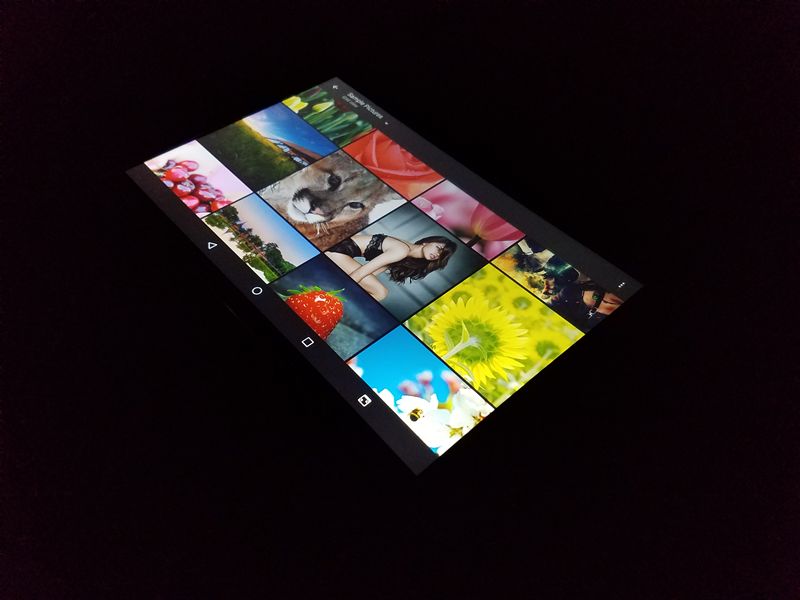 The display offers amazing clarity, contrast, and color saturation. Images look true-to-life, I noticed deep blacks, crisp whites, bright oranges and lots of details browsing pictures and watching videos. The brightness is one of the few weaknesses of the X5's display. Although it can get bright enough to use outdoors most of the time, it won't get close to your average smartphone displays when it comes to visibility under direct sunlight.
Audio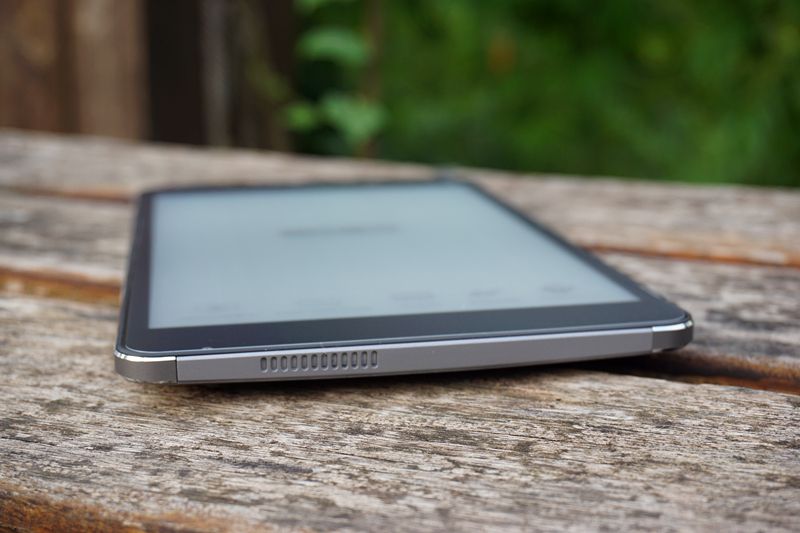 The audio quality of the built-in speakers is decent, but not outstanding. The tablet could get loud enough for me to watch YouTube Videos in my small bedroom, but the lack of clarity, soundstage and details made me dying to plug in my headphones while listening to music.