Administrator
Staff member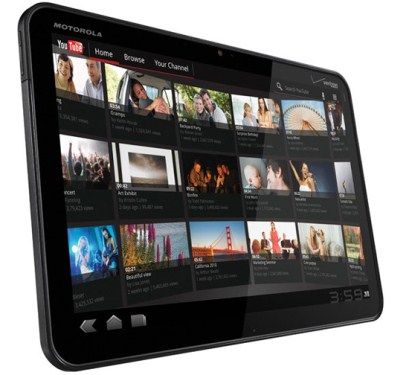 While the
previous $200 coupon code
expired rather quickly, Motorola decided to follow through with a new one, but for $100 off this time.
Just go to the
online Motorola store
, and apply the following coupon code in your order:
motoxoom
DroidLife is also reporting that BestBuy is honoring pricematches in store, meaning that you can walk into any local BestBuy and ask for them to allow you to purchase the Xoom at the reduced price. This will be faster than the 2-day shipping expected with a Motorola store order.
While $700 is still rather steep, this price reduction tactic Motorola is taking is surely drawing in crowds.
Source

DroidLife