Here is a short pictorial on how to install and use the Zeam Launcher on your rooted Nook Color. This will enable you to switch to or bypass the Stock Nook UI launcher.
-Download Zeam launcher apk file:
http://dl.zeam.org/latest.apk
-Connect your NC via micro usb cable to your computer
-Push n (home) button and unlock your NC
-Your NC will display you have entered usb mode
-Open your command prompt (cmd) and go to you your "adroid-sdk-windows" folder
-Type adb.exe kill-server
-Type adb.exe remount (this will ready your NC to receive commands)
-Type adb install latest.apk
-App will install and you should see "success" displayed in cmd
-Close windows and unplug NC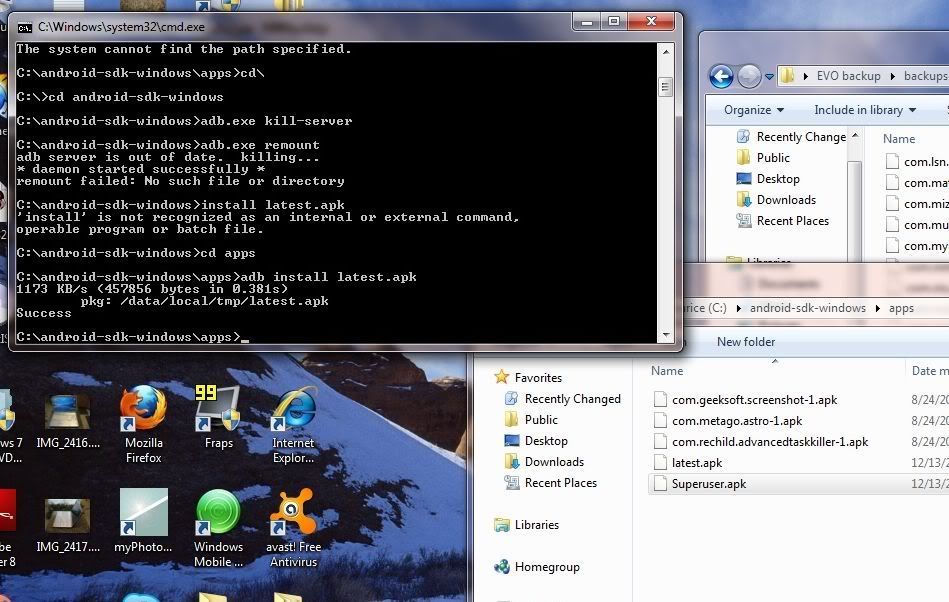 Default NC UI screen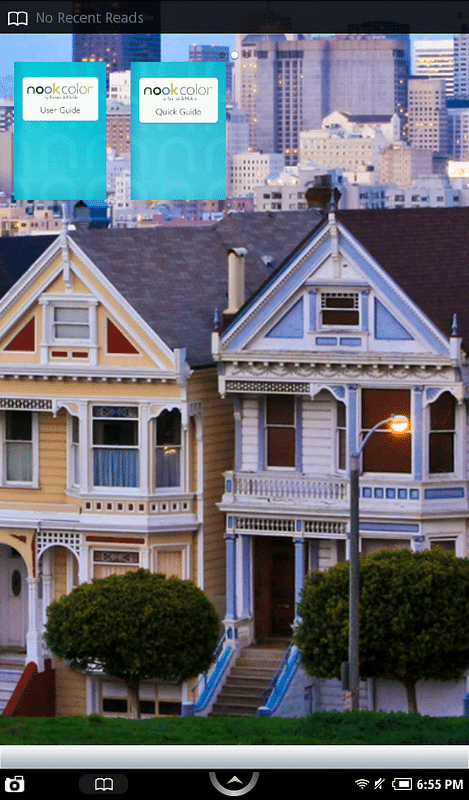 -Press n (home) button
-A menu window will appear, giving you the option of using Zeam or Default launcher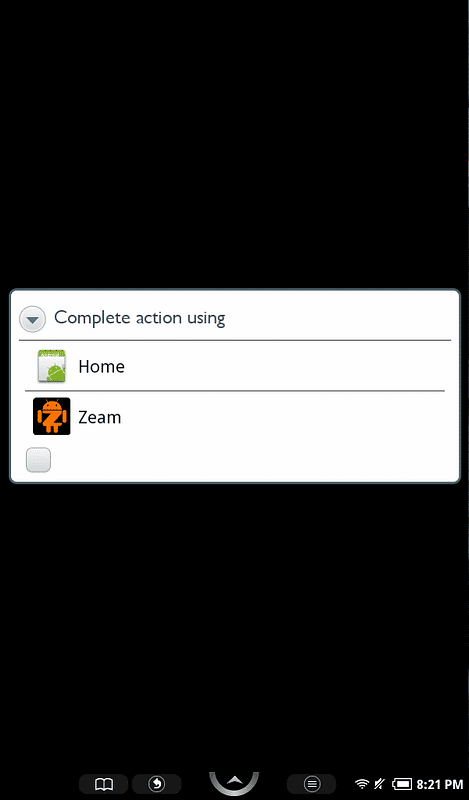 Home screen with Power control widget loaded (Zeam Launcher)
Installed Apps menu (Zeam Launcher)
Pinch zoom displaying all home screen, which you can change from 3 stock NC (Zeam Launcher)
Add actions, items, shortcuts, widgets, and folders to any home screen (Zeam Launcher)
Zeam Launcher Settings Menu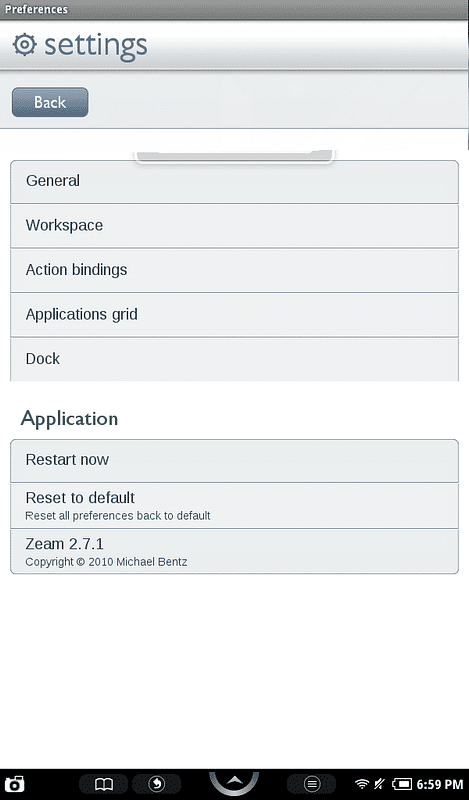 Workspace configuration settings menu (Zeam Launcher)
More to come but this is a very good start to the NC.
Last edited: