I recently started using
Remote Web Desktop
on my Droid, and gave it a try on the NC today:
Remote Web Desktop - Android app on AppBrain
The idea is that it enables other devices connected to your router to see the NC, and to communicate with it via a web interface: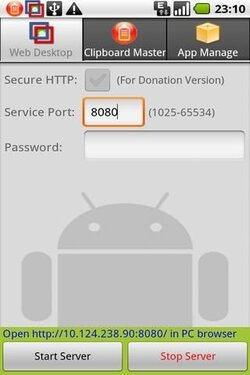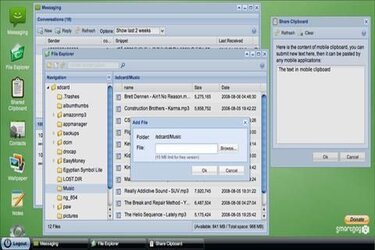 One of the nice features in the free version is that you can transfer files (max 2 files at a time under 10MB) between a PC and your NC. Not sure it's any faster than digging out your USB cable and doing it by wired transfer, but it's nice to have another option.
Another nice feature is "Wallpaper" which allows you to navigate to an image on your PC (or a web URL), click "Set Wallpaper" and in one step you're done!
-Matt