Here is the details + pics of a unit I have recently purchased
Operating System: Google Android OS 1.6
​
Memory: 256MB DDR2 800Mhz
​
​
Here are a few pictures:
​
​

​
​
​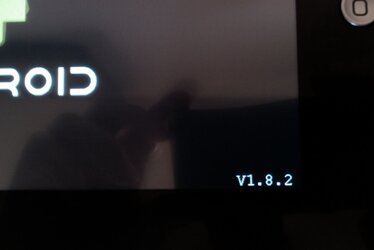 ​
​
​

​
​
​
​

Market App:

The unit performs relatively well, the Market works well, although it's not the "real" Android Market.
I am a bit of a newbie when it comes to those, is it possible to install the real Android Market app or is it possible to add apps without using the App provided? Sorry for all the questions and thanks in advance.
Cheers,
G*