If you have CWR installed, the OTA update will not install automatically or manaually since the update needs the run from the stock recovery. To install the update you will need to remove ClockWorkMod Recovery.
Here is a quick "how to" install the B&N update if you have ClockWorkMod Recovery installed.
(Use at your own risk! Installing 1.1 update will break root.)
-Download the ClockWorkMod Removal zip:
CWR-removal.zip
-Copy to root of your SD card
-Boot into CWR
-Navagate to "flash zip from sd card"
-Clear chache partition and dalvik cache
-Flash stock 1.0.1 kernel (if oc kernel is installed)
-Flash CWR-removal.zip to remove CWR
-Reboot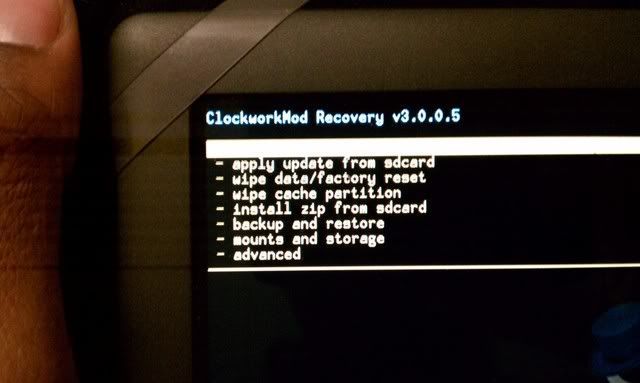 -Once back to home screen, check to see if CWR is removed
-Open Rom manager
-Press "reboot to recovery"
-On reboot, you should get an error from the stock NC recovery
-This will tell let you know CWR was removed and you are back to using the stock recovery
-Hold power button to turn NC off
-Press power button to reboot
-Now you are ready to install the 1.1 update
-Download b&n nook color update 1.1.0:
http://images.barnesandnoble.com/presources/download/nookcolor/v1.1/Sideload_update.zip
-Plug you NC up to your pc, unlock to mount drives
-Copy the update zip to the root directory
-Eject or Safely Remove the NOOKcolor drive after the file transfer is complete.
-Your NC will then automatically recognize the file after a few minutes or when it goes to sleep mode, and proceed to install the 1.1 updates
-Update will take about 10 minutes to complete
-Do not turn off your NC, it will boot to home screen when complete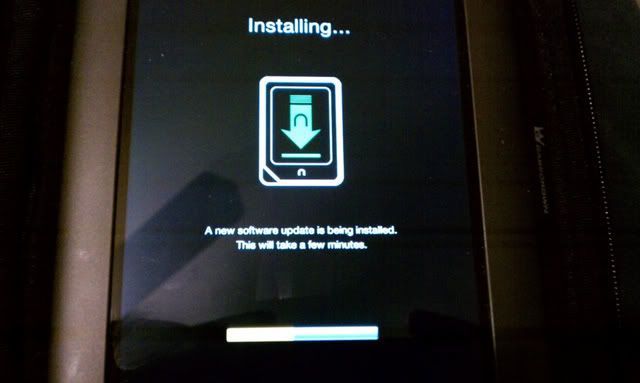 -Once done, you will get an notification that the 1.1 update has been installed
-You can also go to Setting > Device info > About Your NC and check the software version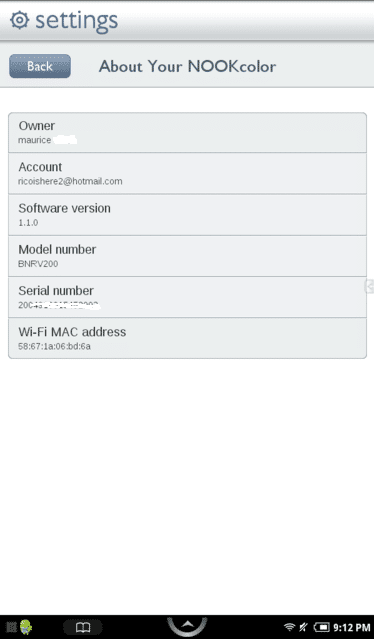 Things I've noticed since installing update 1.1:
-All info still in tact
-Zeam launcher and set wallpaper are the same
-All apps remained installed
-Most apps work without root
(apps that require SU don't work fully)
-Wifi seems more responsive, loads immediately after wake up
-Button Savior back button not working
-Pinch zoom now works on stock browser
-Nook Color Tools still work
-Advanced Task Killer works
-All but my "Weather bug" widget works
-Angry Birds works (sound does not)
-Youtube works
Last edited: