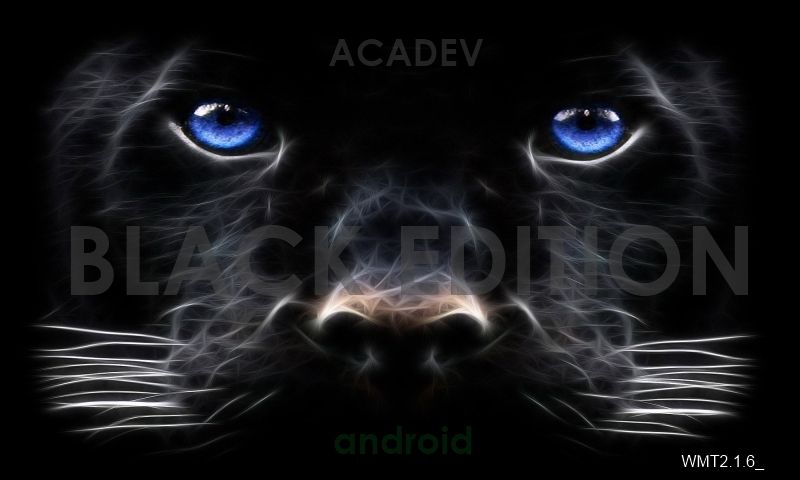 Full Access Index
Android OS 1.6 Builds: Builds: 1.x.x, 2.0.1_88, 2.0_105, 2.1_105, 2.1.2, 2.1.6 available now!
Differences Option
Default gives you the best performance giving up digital camera/video camera, eth, 3G, ADSL and Bluetooth among other things.
G-Sensor, Hardware Booster are Active
OEM is just like the Default but it uses the OEM default settings, but you might seen pretty much the same performance or slightly less.
Battery would be more stable if you have issues with the Default with this ROM.
Half gives you the better performance, gives you the digital camera/video camera, eth, 3G, ADSL, and Bluetooth.
G-Sensor, Hardware Booster are Active
Full gives you very good performance with the works turned on but still among other things are off to give you very good performance over stock
G-Sensor, Hardware Booster are Active
Tablet Requirements
Prior Build Numbers: WMT2.1.2, WMT2.1.6_PDN
256MB of RAM
2GB NAND Internal Storage
16GB External Storage
Vibrates when you turn on power
Green Power On
Red Charger
Ports are Black
24-pin or 30-pin Slot
7" Screen Size
800x480 Visual Screen Size
Gome Flytouch1 (Epad), PanImage
1 of 3 Available
What's New!
Long time Battery Issue should come to a close (battery settings are base on the OEM on Default and OEM.
Default Wallpaper issue is not what you see as the Black Cat with Amber Blue Eyes for Black Edition
Changed Ethernet Icon to Router Icon Looks Cool!
Added Drop Box Application
Fixed Logo Boot Screen (needs to be tested as it might load the PanImage Logo again)
Increased memory performance by 6%
Increased Overhaul Performance by 30%
G-Sensor, Hardware Boosters Active
All New Black & Color Icons
Cleaned out all the junk files are gone to increase NAND storage space
Updated Adware, Malware, Animalware, Spyware, Pest Control for Google Browser
My Music, My Photos and My Videos have been replaced by Meridian Player Pro
Youtube Replaced by JetVD
See Dock Box Screenshots for what apps are included
Google Maps and Google Street View has been added
New Apple Style Home Screen Launcher with functional usable shelf
New Black Edition Wallpaper Displayed by default
Other Improvements not mention!
See images below to see what's included for Widgets
Installation Instructions:
ALWAYS HAVE CHARGER CONNECTED WHEN UPDATING A FIRMWARE
1. Download WM216BE6
2. Unzip to PC then copy to microSDHC
3. Insert, connect power and turn on your tablet
4. Wait for the message to remove the card
5. Once tablet is turned off, insert your card without the script folder
6. Note there will be loading delay this is normal on the first boot-up
7. Go into the dock box and press Cachemate Pro and clear any left over files from the MOD update
8. Selection Settings Set your date/time and location
9. Go into the dock box and press ES Task Manager, and kill all
0. Go into the dock box and press Caffeine Benchmark, post your score here.
BootScreen
Logo Image Pending Might Show PanImage Default Logo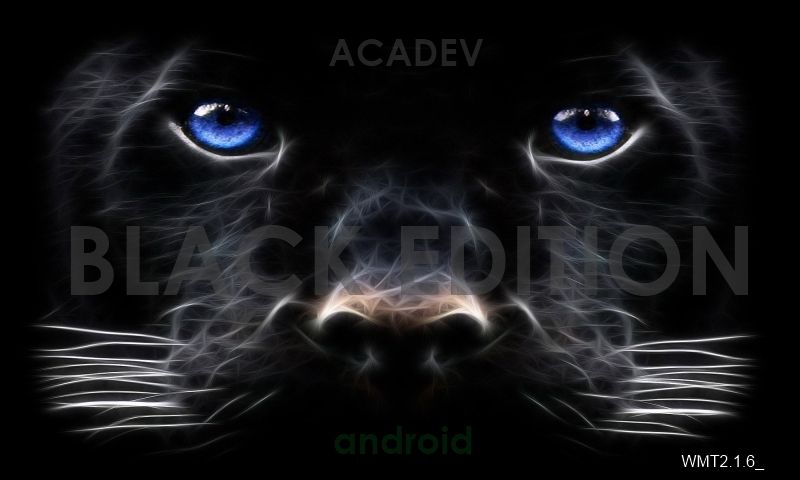 First Screen

or
Home Screen Default
Wireless Off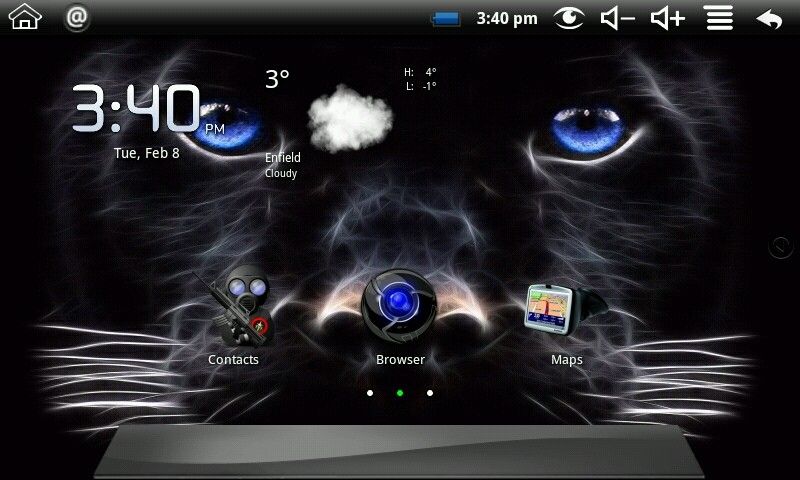 Wireless On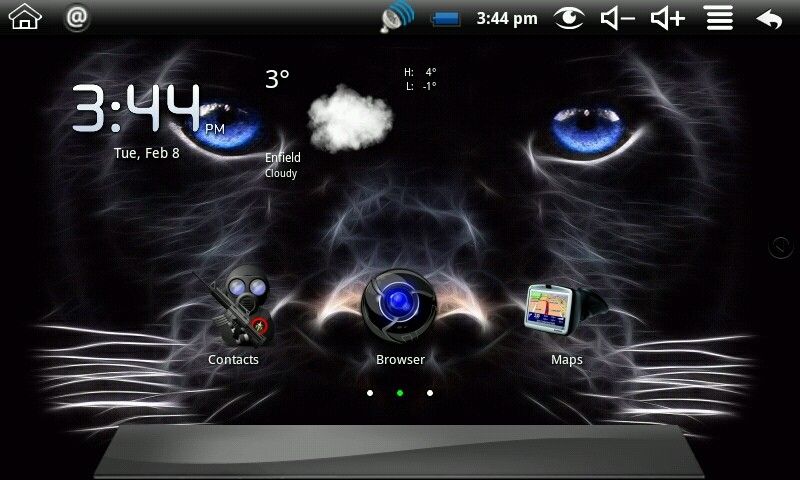 Dock Box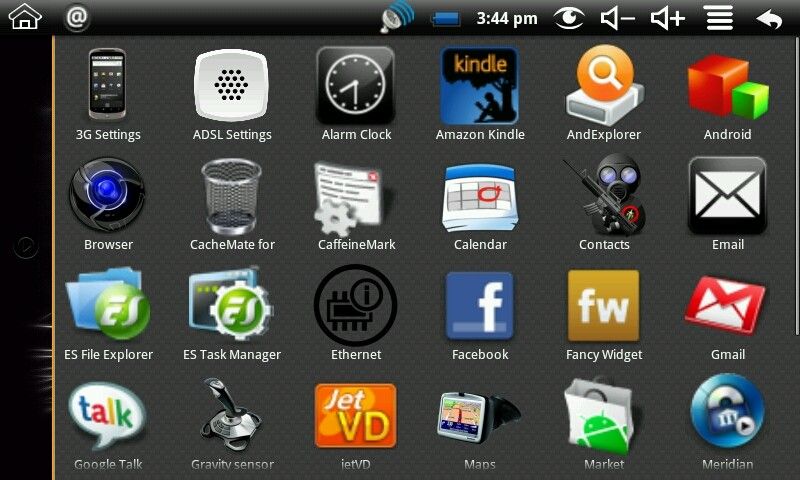 Capture Screen Shots (Taken from V5 WM216BE)
<b>
WARNING: Use any of the these MOD Builds at your own risk and I take no responsibility if you brick your tablet..
</strong></b>
Last edited: